Best Japanese Car Exporters
Only and trusted Megacruiser supplier worldwide with experience of more than hundreds of exported units.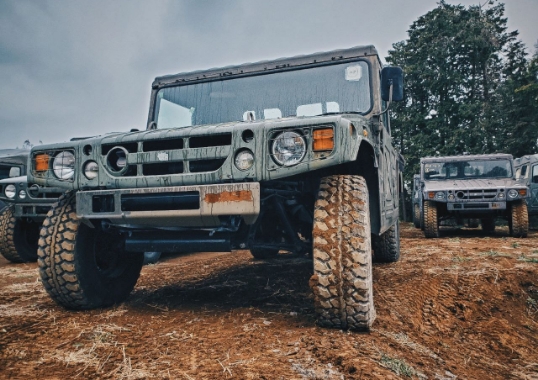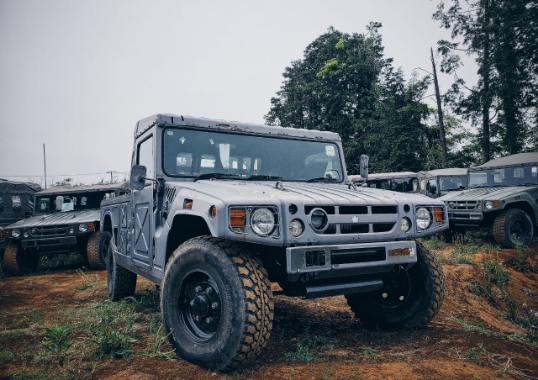 Best deals on
Toyota Megacruiser BXD10
Toyota Chugata Truck BXD30
Mitsubishi Pajero Type 73
Toyota 15B Engines
Mitsubishi 4M40 engines
Contacts
Be aware of fake numbers and e-mails. Contact only below number and e-mail.
+8180-8726-8787 Whatsapp/Viber/Telegram
Email: nusratautocom@gmail.com